We offer Full Service PR for IT, telco and ecommerce companies
Here's a few things that keep us busy: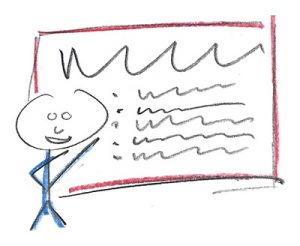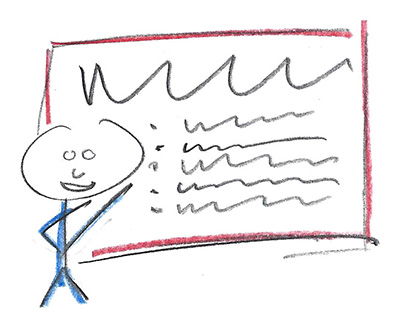 Writing: We write press releases, bylined articles, thought leadership pieces, opinion pieces, case studies, blogs, social media posts, columns, brochures, marketing collaterals, websites, SEO content, white papers, books, speeches and presentations.
Networking: We take care of media contacts, arrange press briefings, round tables, press conferences, socializing events.
Consulting: We develop marketing and communication strategies, including positioning, go-to-market-strategies, messaging and issue management.
Training: We organize media, presentation and sales trainings and offer workshops for PR, Marketing, communication and sales messaging.