Marketing and PR are just as important for market success as the actual product. Yes it is.
Take advantage of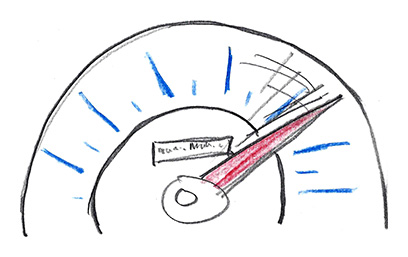 A senior team with over a hundred years of experience
An uninterrupted track record of succes
Synergies with twenty other clients
Impactful writing
International experience
Clients notice immediately, that we move fast and get results very quickly.