Dear customers, partners and friends,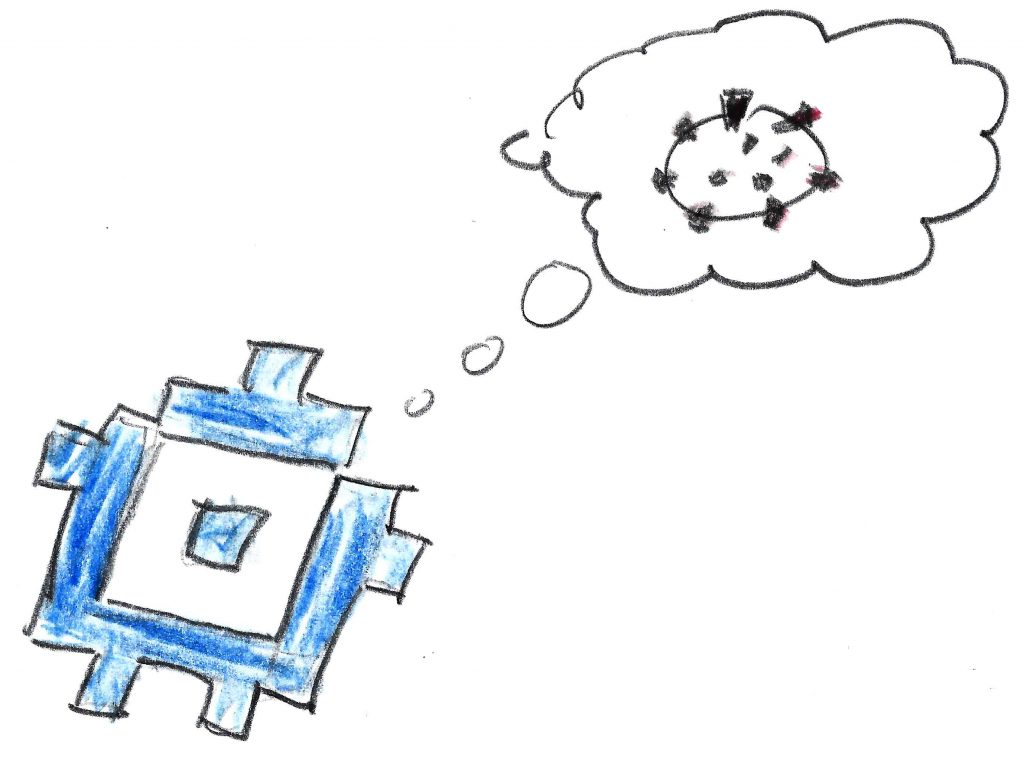 Lately people find it easier to digitalize. They want it to happen quickly. You would have to thank for it if the situation wasn't so tragic. Instead, we want to thank those who are in the front line, who are fighting the coronavirus and who provide us with care and information. Our thoughts and good wishes go out to all those infected, sick, worried, grieving.
We are the ones standing in the second line and doing our part: We help bring supply and demand into harmony in the digital economy. We do it gladly. After all this industry is currently the locomotive that keeps the economy moving and an important pillar which supports all measures to treat and contain the pandemic.
When Web&Tech started exactly eight years ago, Carsten was working in London, I was working near Munich and we were both working in our home offices. Whenever there were questions about this in a new customer meeting, we had lost the deal. Customers who didn't bother to ask about our location, on the other hand, were thrilled how well our services worked for them. The secret of our cooperation back then is still carrying us through the crisis. More on this in a minute.
For eight years we have been working hand in hand with all journalists who report on IT, telecommunications and e-commerce in German-language quality media. Serious information on these topics is now urgently needed: Firstly, due to the healthcare situation and economic forecasts, companies are uncertain about the future conditions, turnover and profits of their businesses. Secondly, there is a great willingness among both managers and employees to digitalize and automate their work. And thirdly, due to the lack of events, trade fairs and appointments, digital channels are now dominating the marketing of products and services.
The current phase of reorganization will only last a short time. But the trend will not be reversed afterwards. Now is the hour of restructuring, new management ideas and future technologies. The next weeks will decide what will prevail for years to come.
The secret of our team culture at Web&Tech? We can rely on each other blindly. All colleagues work in the home office and enjoy the greatest possible flexibility – be it for home schooling, neighbourhood help or voluntary work. Within the team there is the utmost trust, there are binding agreements and strict responsibilities We focus on results, as we have done since day one. Our customers can rely on us one hundred percent. We will make the best out of the situation up until we all together have put a stop to the virus.
We wish you and your families all the best!
Freddy Staudt
Founder and CEO of Web&Tech PR
April 7, 2020